We are always adding new stores and locations where Caffe D'Vita products are available!
Please click on the store locator map to view our store listings by region.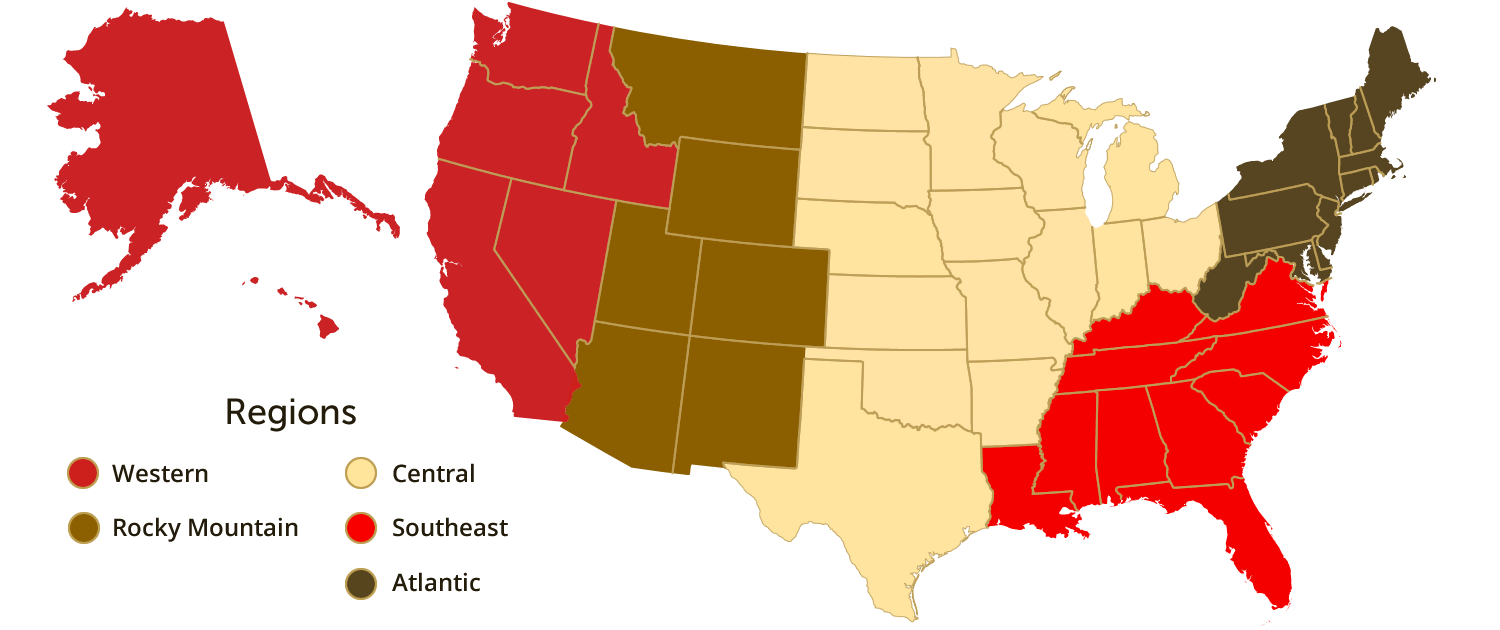 1
Western region store list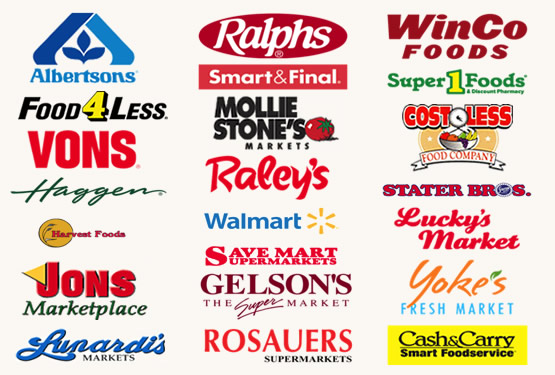 2
Rocky Mountain region store list


3
Central Region store list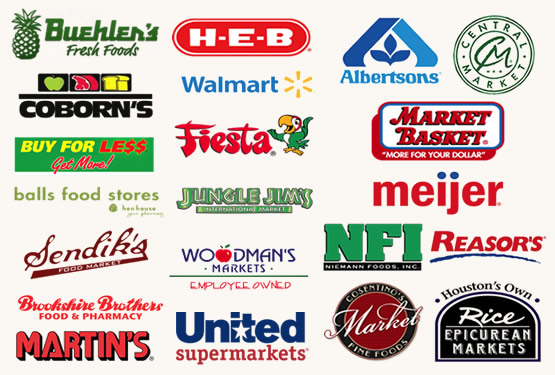 4
Southeast region store list


5
Atlantic region store list


Please note that every product may not be available in all stores, in every location.
Caffe D'Vita products are also available at many independent grocers!