We are always adding new stores and locations where Caffe D'Vita products are available!
Please click on the store locator map to view our store listings by region.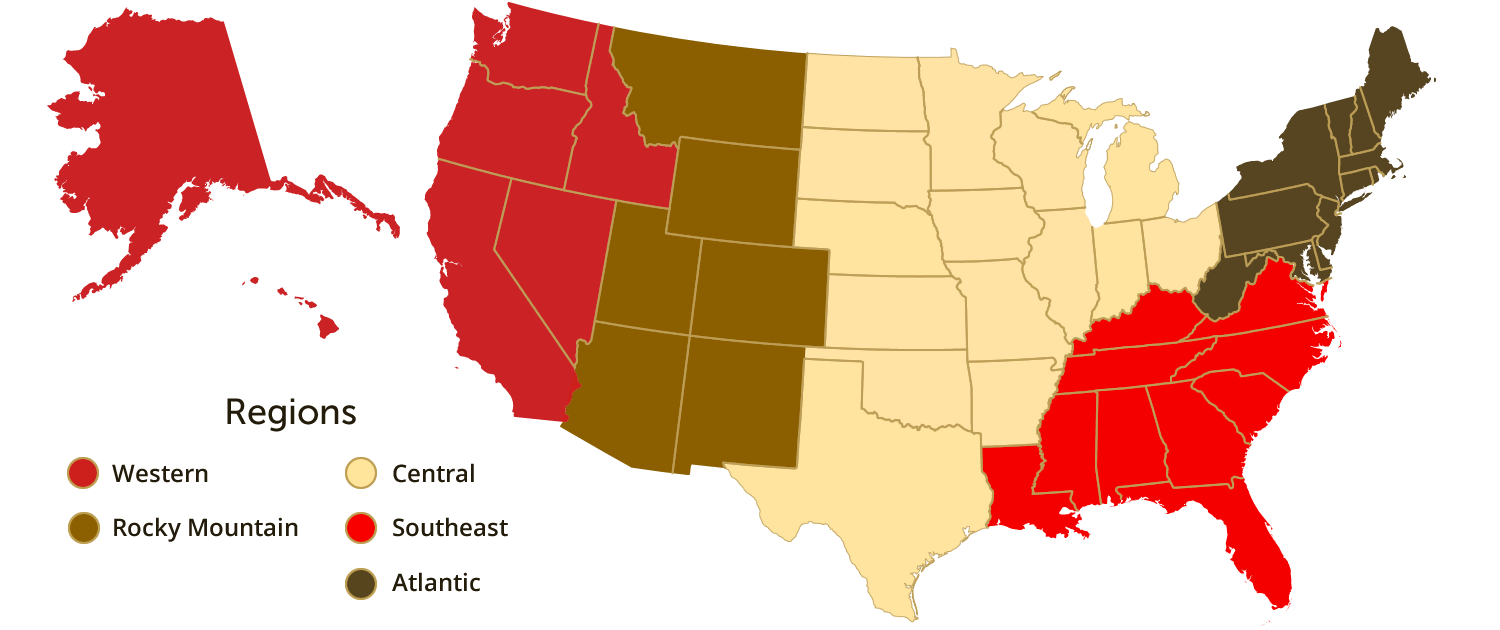 1
Western region store list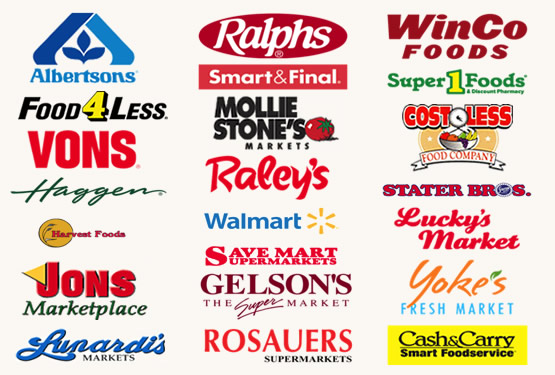 2
Rocky Mountain region store list


3
Central Region store list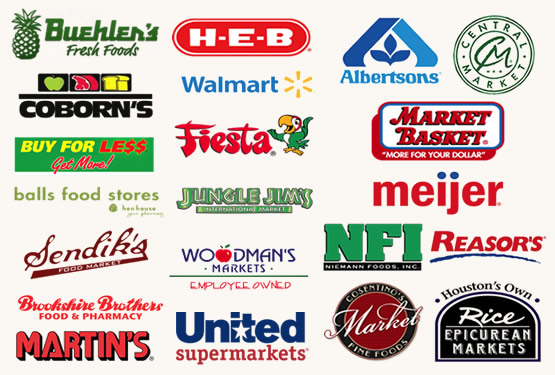 4
Southeast region store list
5
Atlantic region store list


Please note that every product may not be available in all stores, in every location.
Caffe D'Vita products are also available at many independent grocers!
Give us a quick call or shoot us an email if you can't find what you're looking for.
800-200-5005