Caffe D'Vita serves our international customers in many areas and we are always adding new regions and locations where our products are available!
Our international map markers below show regions where Caffe D'Vita products are distributed. For more detailed information call 800.200.5005 or shoot an email to [email protected]. We look forward to hearing from you!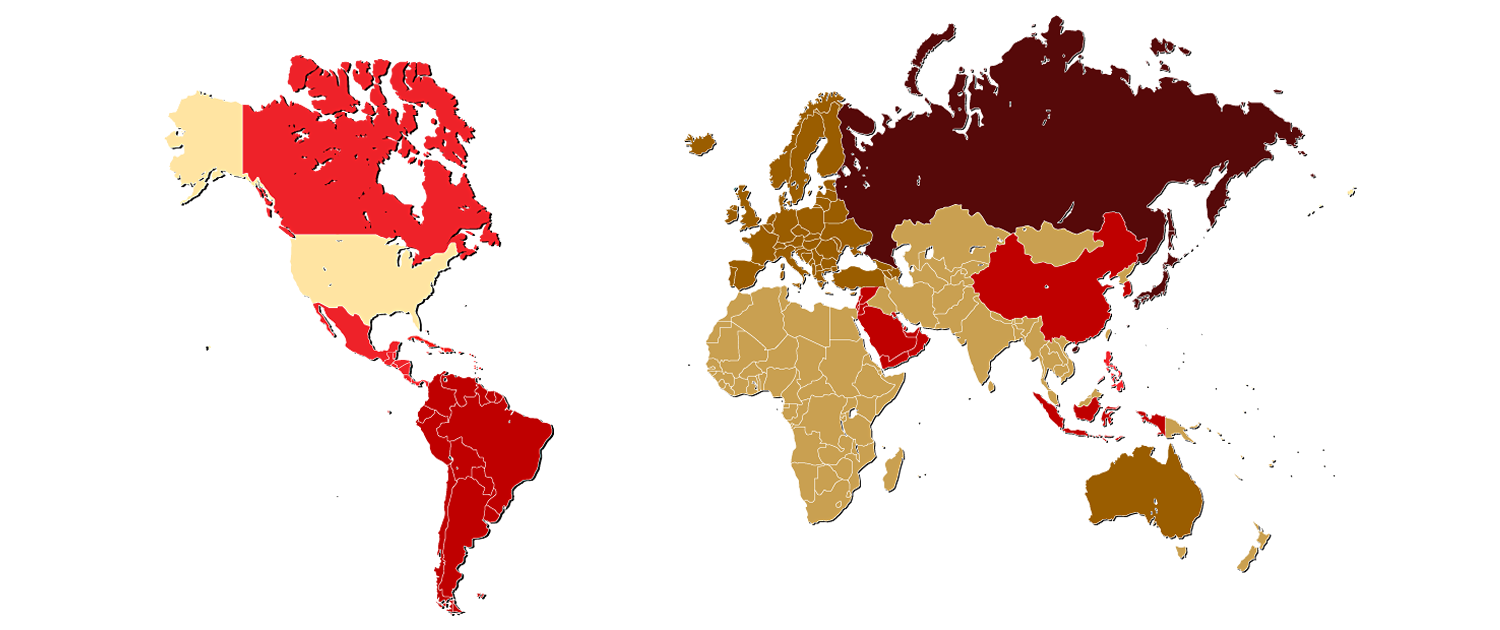 Please note that every product may not be available in every location.
Do you know how to make a blended ice coffee? It's easy! Just follow the steps in the video below. Or go to our recipe page for more ideas!